AudioControl, an electronics manufacturer specializing in innovative home, commercial and mobile audio products, today revealed that it has upgraded the semiconductor technology built into its recently introduced line of 70-volt dual-mode CM amplifiers. . This upgrade, to gallium nitride (GaN) semiconductors, offers many performance improvements over traditional silicon-based ICs and is expected to take performance in this class to a whole new level.
Learn more about Audiocontrol's GaN-based 70-volt amplifiers
AudioControl's CM Series is truly aimed at the cross market between the residential and commercial market segments. Some integrators refer to this as the "light commercial" market for installations in small cafes, cafes, etc.
The technology of choice for commercial installations is a 70 volt solution – perfect for driving many loudspeakers spread throughout an indoor or outdoor space. And while there are certainly good products on the market aimed at the light commercial channel – the fact is that 70 volt system setups come with certain trade-offs and may not achieve peak audio performance by "lacking clarity" and suffering from "reduced bass extension". ", says the company.
Engineers tasked with raising the performance bar
So AudioControl engineers were tasked with finding a way to raise the 70-volt performance bar for their 70-volt CM line. The goal was to improve the range to satisfy the most demanding audio enthusiasts.
Epiphany? Redesign the circuit around an improved GaN semiconductor. According to the company, GaN ICs were first designed for demanding, high-performance situations, such as satellite, space, avionics and 5G wireless applications. AudioControl engineers redesigned the internal circuitry of the CM line to implement GaN… and liked what they heard.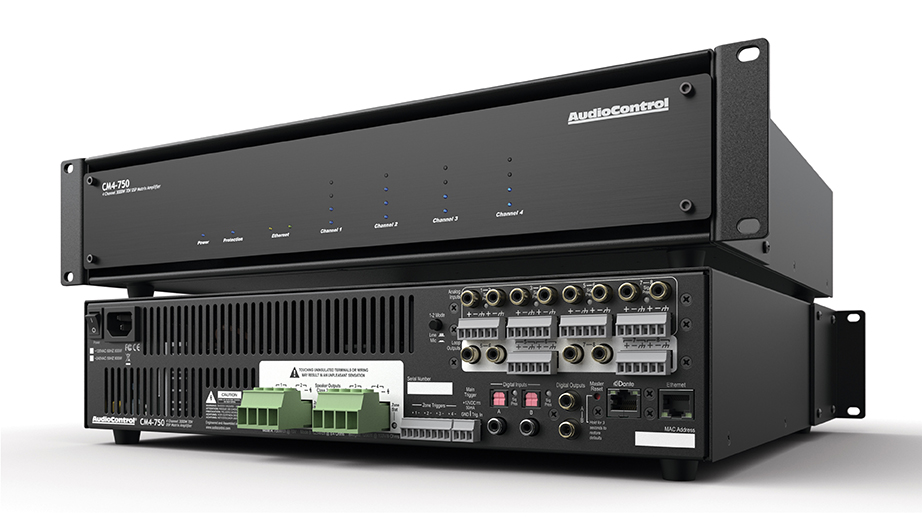 I'm so excited about the GaN amplifiers we've developed and the opportunities the CM Series amps represent for A/V integrators. Our new Dual-Mode design effortlessly drives 70-volt speaker systems and standard 4/8 ohm speakers simultaneously, achieving clarity and bass definition well beyond the capability of traditional speaker solutions. 70 volts. CM Series dual-mode amplifiers also incorporate AudioControl's award-winning DSP engine, allowing integrators to fine-tune each zone for optimum sound quality.

Alex Camara, President of AudioControl
Gallium nitride attracts industry attention
According to the All About Circuits website (allaboutcircuits.com), "Silicon technology is approaching its limits." Therefore, researchers are looking for new materials to continue to advance the performance of semiconductors. "One material in particular that has caught the industry's attention is gallium nitride or GaN, which is already increasingly used in optoelectronics."
What does GaN bring to the table? "GaN transistors are faster and more efficient than conventional silicon devices," says Robin Mitchell at All About Circuits. And that's exactly the kind of performance boost the engineers at AudioControl were looking for. They worked with GaN Systems, a technology specialist.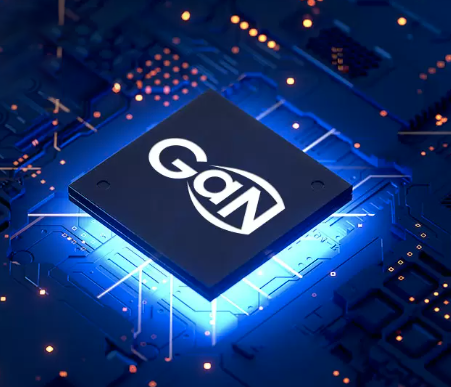 Substantial performance upgrade
In a prepared statement, the company says, "Using GaN Systems' power semiconductors as the basis for a new amplifier platform, AudioControl engineers were able to achieve high power output, unmatched, reduced distortion and ultra-low signal-to-noise ratio. resulting in exceptional sound reproduction from a highly efficient circuit that fits elegantly into a sleek form factor.
Mission accomplished! AudioControl's constant effort to push the boundaries of innovation has resulted in a better performing, better sounding 70 volt solution with its all new CM Series. The new CM Series 70-volt dual-mode amplifiers with GaN technology are now available from the company in 2-, 3-, and 4-channel models.
Learn more about AudioControl by visiting: audiocontrol.com.
Related